Our people
Meet the board of Alesi Surgical
Alesi Surgical combines product development expertise, commercial acumen and practical experience of issues faced by surgical teams.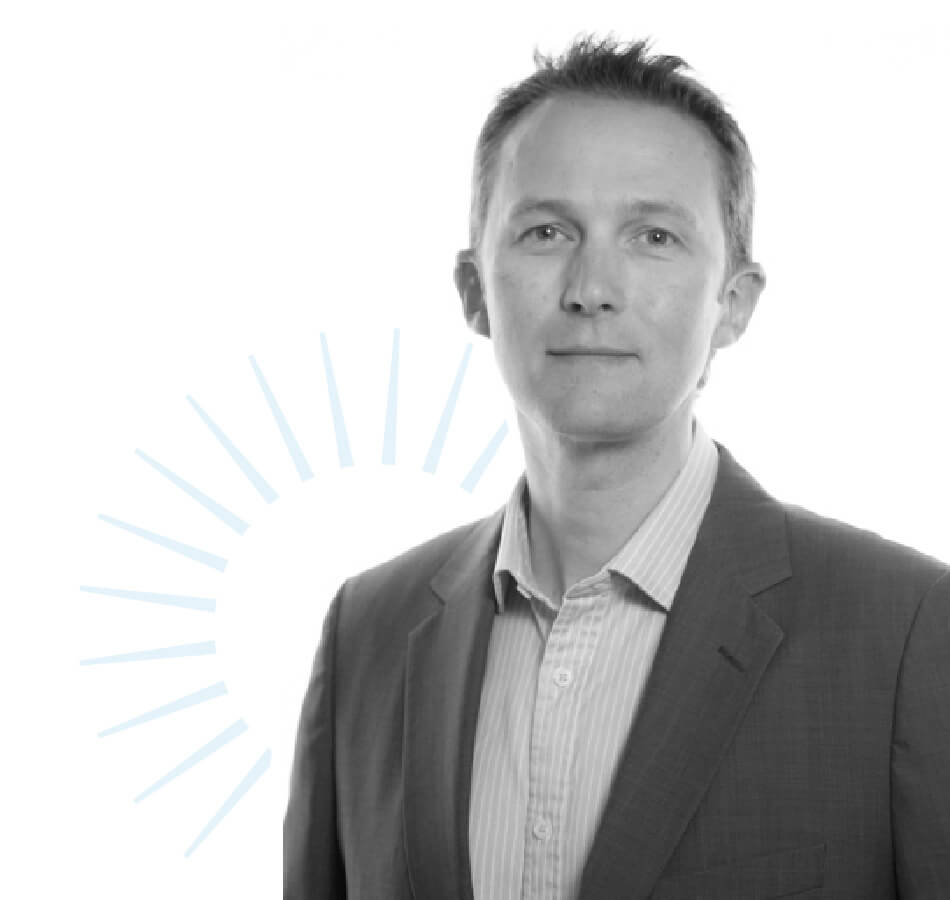 Dominic Griffiths
CEO
Dominic has extensive experience in the creation, commercialisation and management of Life Science companies and products. This was gained through investment, commercial and strategy roles with Fusion IP PLC, Phoqus Pharmaceuticals PLC and Gemini Consulting. He co-founded Alesi Surgical whilst he was Portfolio Investor Director of Fusion IP PLC (since acquired by IP Group PLC).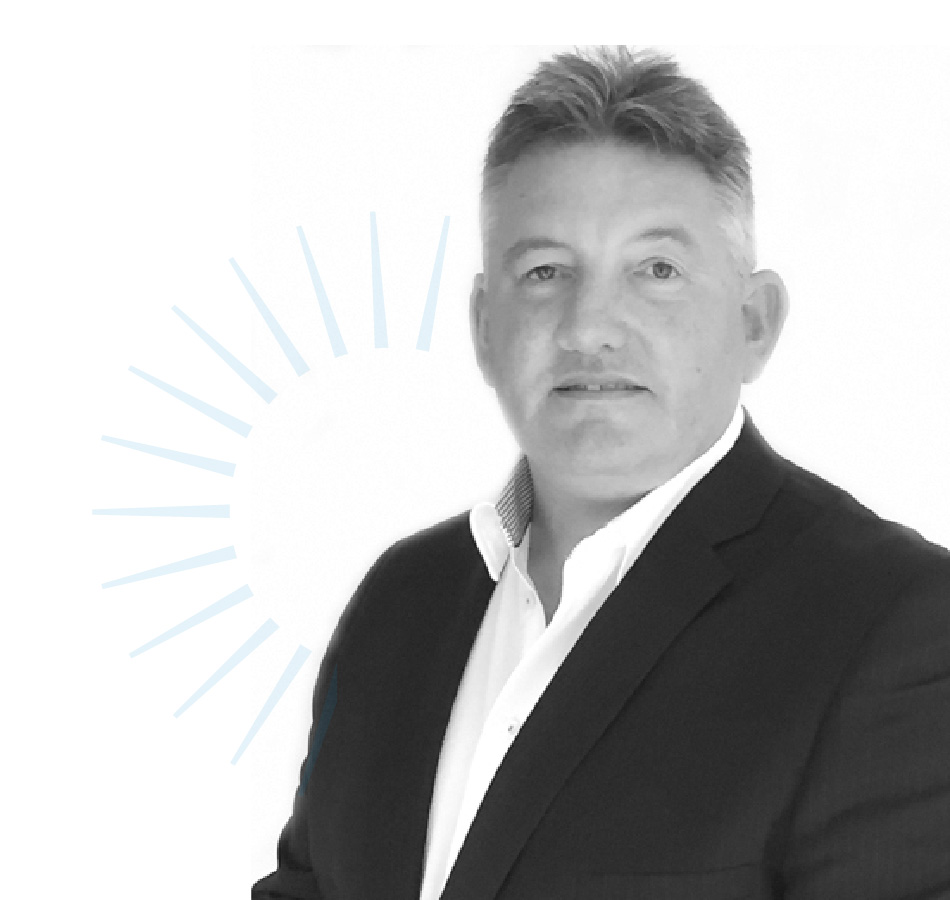 Phil Cooper
Chairman
Phil Cooper has 29 years' experience in the medical device industry. Phil spent the majority of his executive career at SCA Molnlycke and Molnlycke Health Care. Phil's last role was as President of the Wound Care Division and Executive Board member. Previously he held roles as Global Sales Operations Director – Wound Care, and UK Managing Director.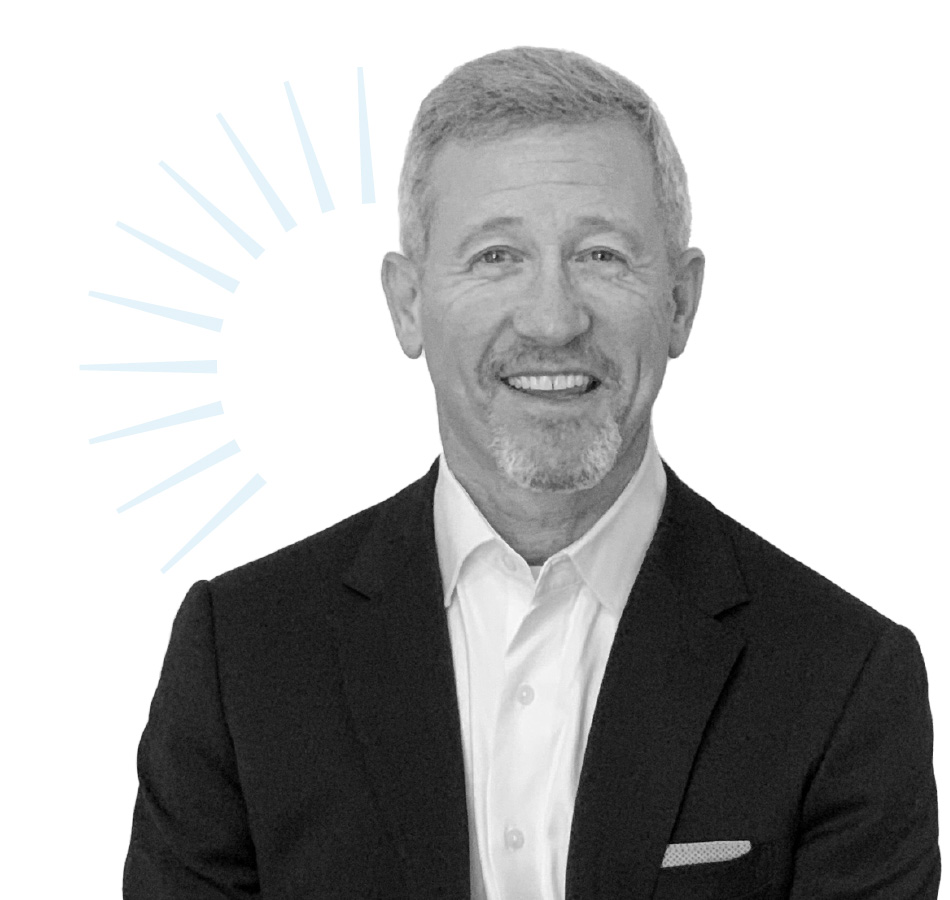 Todd Usen
Non-Executive Director
Todd Usen is President and CEO of Minerva Surgical. Prior to Minerva Todd served as CEO at Activ Surgical, where he oversaw the FDA clearance of its ActivSight technology, as well as leading four Series fundraising rounds totaling over $92M. Todd previously served as the President of the Medical Systems Group at Olympus Corporation of the Americas, where he helped lead the expansion from 6 medical divisions to 11 in 3.5 years. Prior to joining the Olympus Corporation, Todd held the position of President, Orthopedics, at Smith and Nephew, overseeing the Total Joint, Sports Medicine and Trauma divisions. He did his MBA work at Pepperdine University and graduated Magna Cum Laude from the Isenberg School at the University of Massachusetts.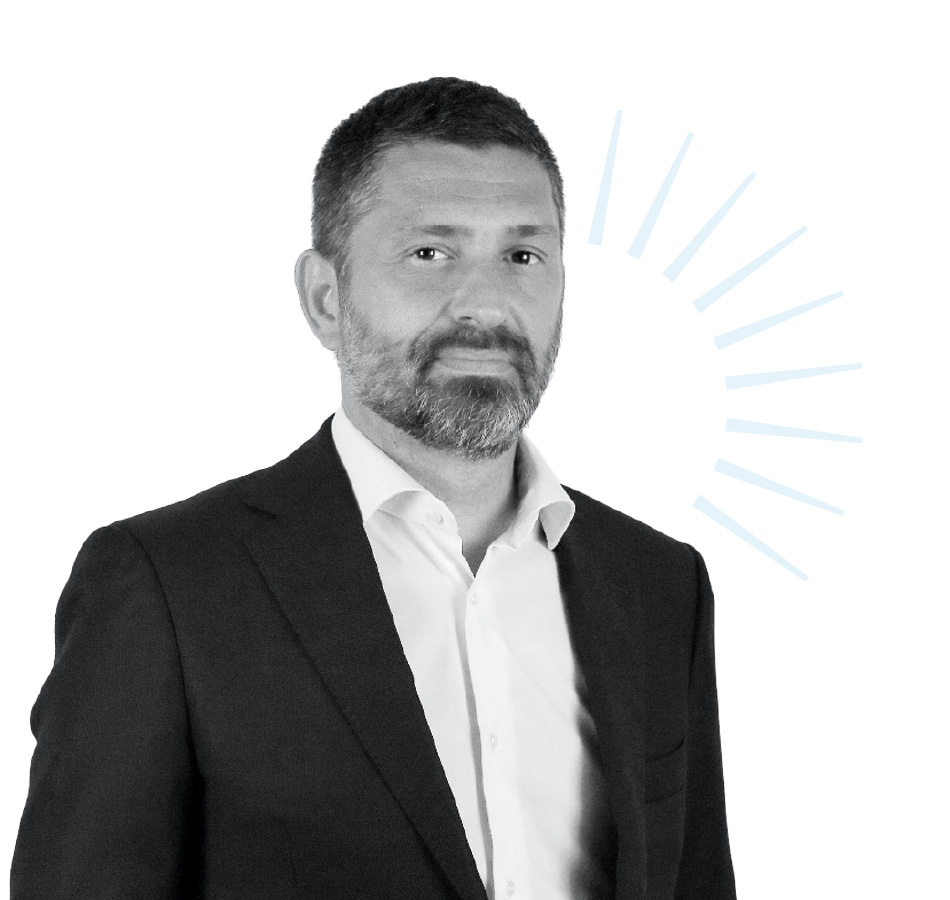 Alessio Beverina
Investor Director
Alessio is co-founder and General partner of Panakes Partners, headquartered in Milan-Italy, a VC dedicated to Life Sciences, managing over 230m€. Alessio has several years of VC experience earned at Sofinnova Partners, one of the largest European VCs, grown internally from Analyst to Partner positions, with European and American exposure. He began his career in 1997 as a researcher at LETI, one of the most important European Labs in the research field, before joining the central R&D group of STMicroelectronics. He graduated from Politecnico di Milano, with a degree in chemical engineering, specialising in the chemistry and physics of solid materials, and with an MBA from the Ecole Supérieure de Commerce de Paris (ESCP-EAP). Alessio is a Kauffman Fellow. He sits on the board of Alesi Surgical ltd, MMI spa and Neuromod Devices ltd. Alessio is also General Secretary of the Italian Tech Alliance.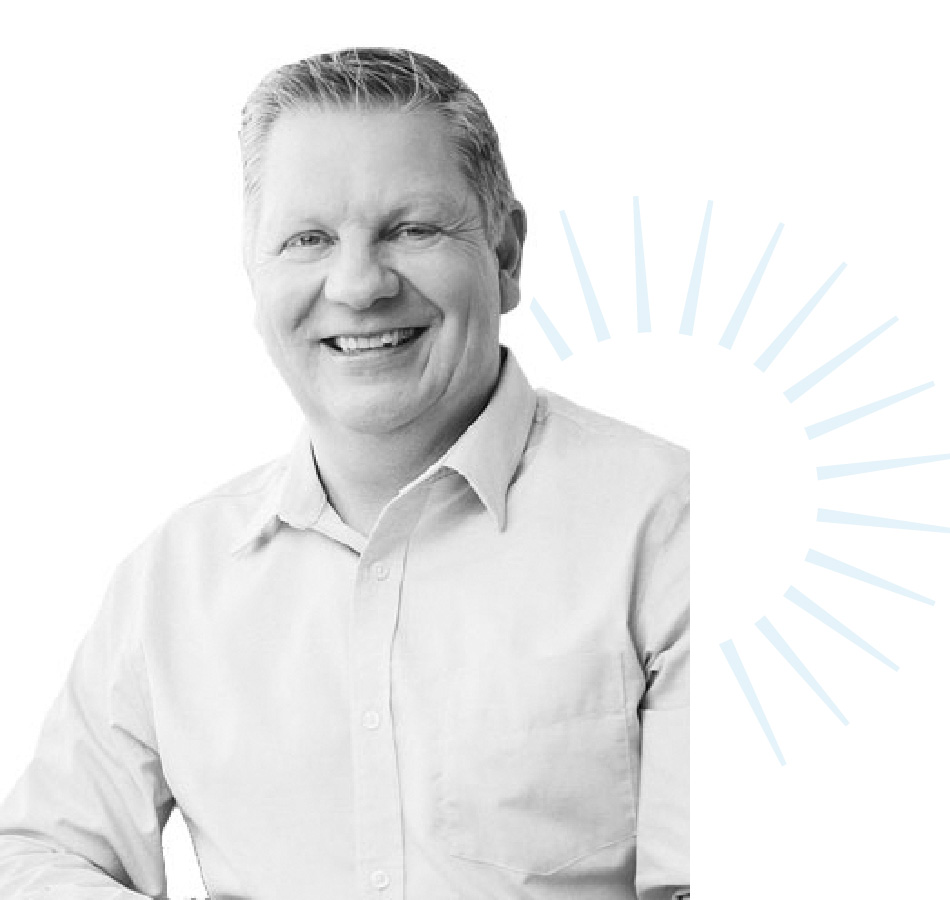 Thom Rasche
Investor Director
Thom has more than 15 years' experience as an investor. Further, he is a seasoned executive in the medical device and diagnostic sectors with over 28 years of operational experience. Since he joined Earlybird, Thom has been responsible for the medical device portfolio and new investments in this area. He is currently on the board of EBS Technologies GmbH (Berlin), Miracor Medical Systems GmbH (Vienna), Atlantic Therapeutics Ltd. (Galway) and Alesi Surgical Ltd. (Cardiff). Before joining Earlybird, Thom was with Johnson & Johnson Medical Devices and Diagnostics group in various international senior management roles, lastly as Managing Director for Ethicon-Endo-Surgery, Germany. Thom Rasche holds a Degree as Diplom Kaufmann (MBA equivalent) from the University of Applied Sciences in Lüneburg, Germany.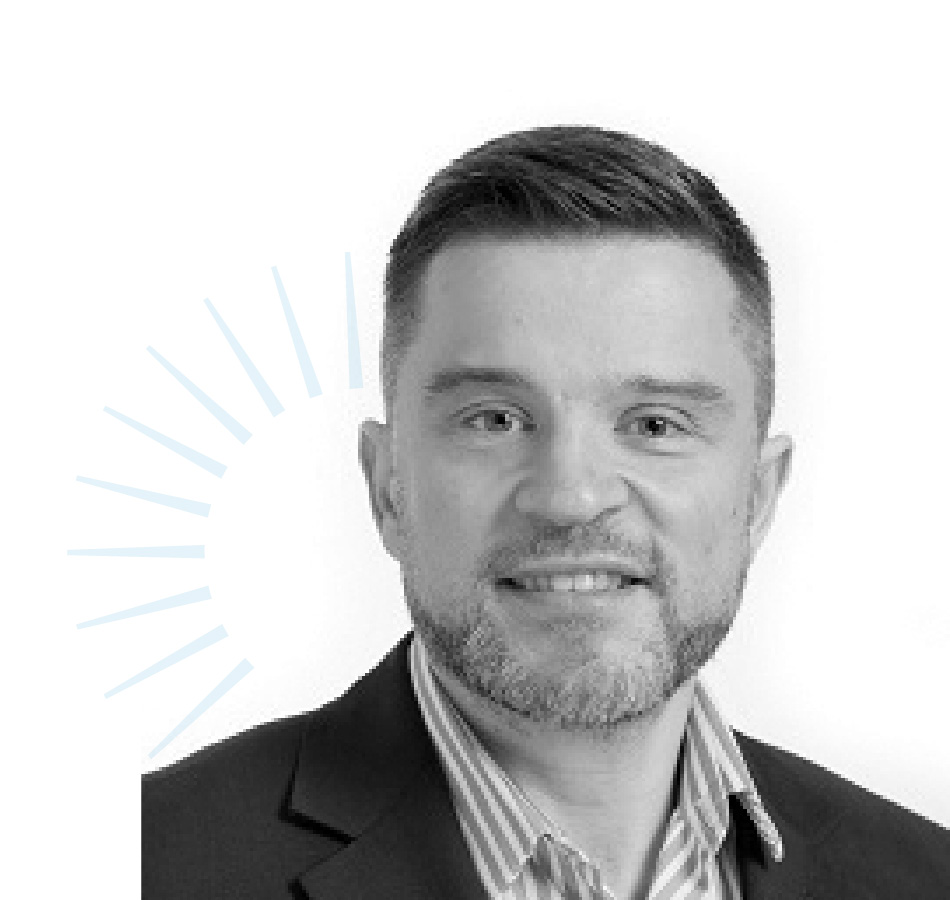 Craig Richardson
Investor Director
Craig is a Partner in IP Group's Life Science investment team. He started his career in the pharmaceutical industry in 1998 and worked in new product development for Glaxo Wellcome, followed by a series of business development roles in UK biotech. He was then part of the founding management team of an in vitro diagnostics company before moving into venture capital investment with Inventages, a life science focused VC fund. He subsequently worked for Fusion IP plc, a specialist investor in university spin-out companies, before joining IP Group in 2014.

Craig has a first-class honours degree in Pharmacy from Cardiff University and a PhD from the School of Pharmacy, University of Nottingham. He also holds an MBA with Distinction from the University of Warwick where he was awarded a Sainsbury Management Fellowship from the Royal Academy of Engineering.
Improves
Visibility
Reduces Pauses
During Procedure
Reduces
Camera Cleaning
Reduces CO2
Consumption
Facilitates Low
Pressure Surgery
Prevents Smoke
Release into OR