Our vision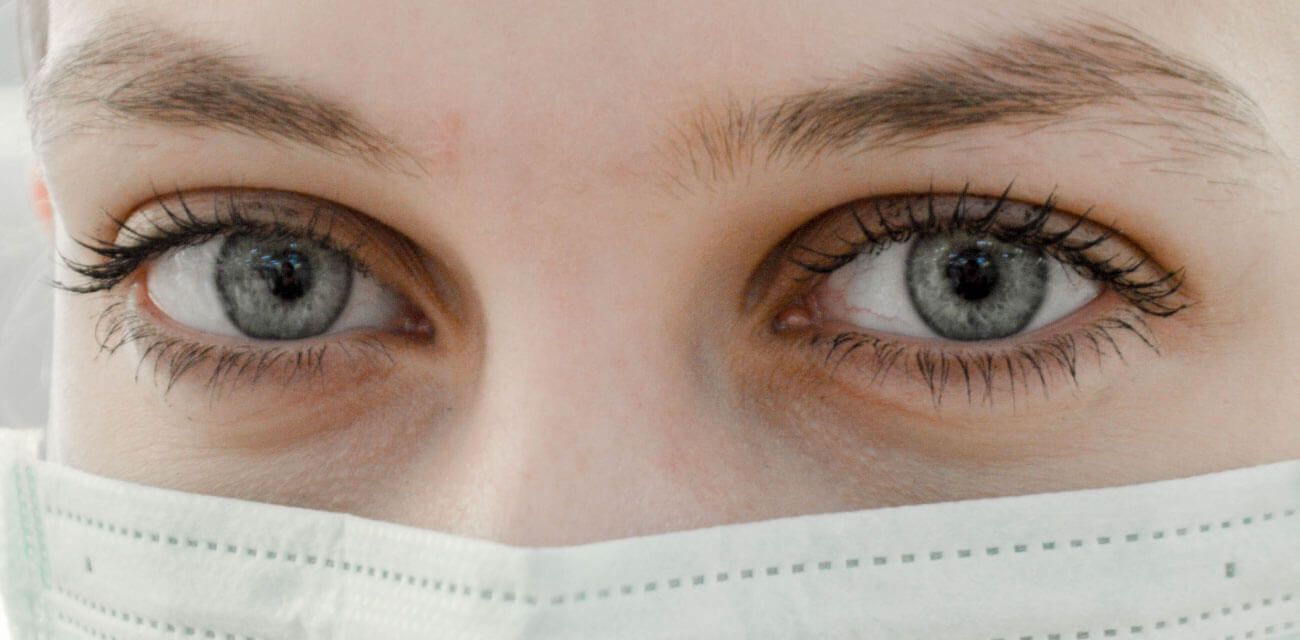 Alesi Surgical
Alesi Surgical develops and commercialises products that improve the safety, efficiency and outcomes of advanced surgical procedures.
The company was founded as a spin-out from the Welsh Institute for Minimal Access Therapy (WIMAT) with the vision of becoming a world leader in surgical devices. Part of Cardiff University, WIMAT runs multi-disciplinary training courses across a range of surgical and medical specialities and is the busiest multi-disciplinary training centre in the United Kingdom.
Our vision is founded on three pillars
Innovation
Innovation that drives better patient care, improves surgical efficiency, and meets the needs of surgeons and operating theatre staff.
Development
Product development that exceeds industry standards in robustness and rigour.
Commercialisation
Commercialisation that creates value for our customers, partners, distributors and investors.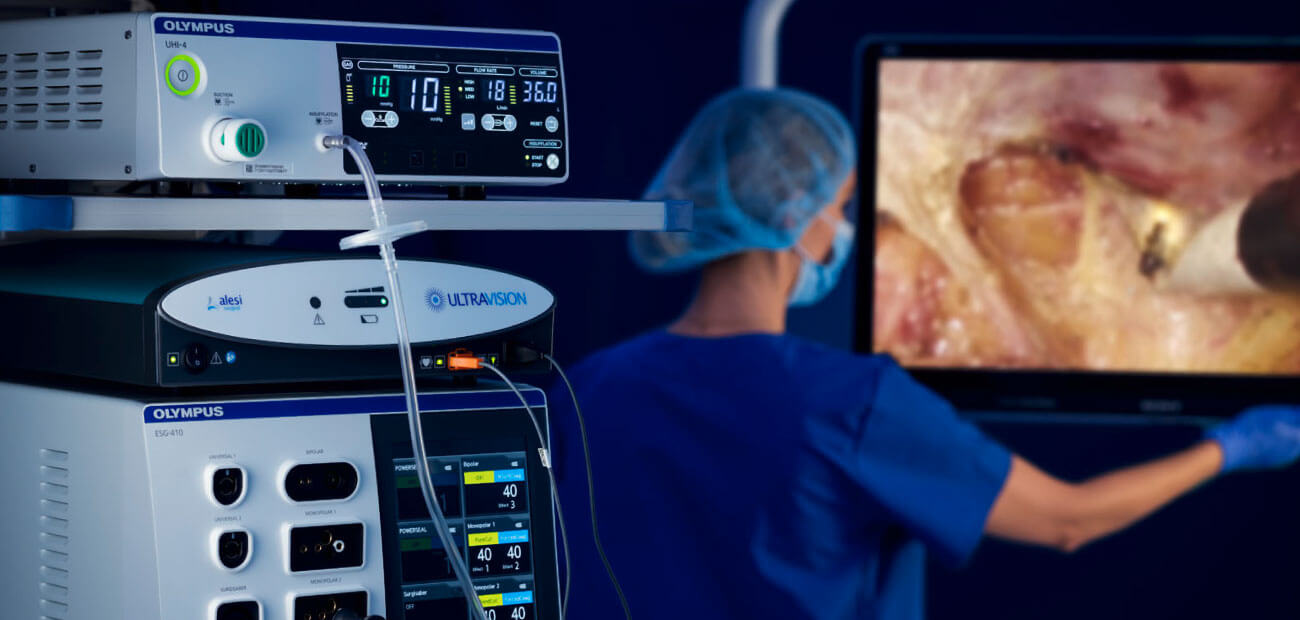 Collaboration with WIMAT
Alesi Surgical and WIMAT are co-located and collaborate on research and development, testing, product design, pre-clinical evaluation and post-market clinical follow-up.
This provides a unique level of access to experienced surgeons, surgical trainers and trainees, and delivers:
Foresight
Foresight on issues that affect surgical performance and outcomes.
Perspective
Perspective on the compatibility of new technologies with existing techniques and instrumentation.
Insight
Insight on the training needed for the successful adoption of new products.
We welcome approaches from research-based
companies or inventors who want to explore potential synergies
Alesi is grateful to receive the financial support of the Welsh Government to assist in its ongoing Research and Development activities. Specifically, in 2021 Alesi received a grant to help fund the development of its new integrated electrosurgical instrument and next-generation generator.
Having to stop repeatedly to clean the lens can be challenging. With Ultravision that's not really a concern.
Dr. Ramon Yera - Minimally Invasive GYN
Surgeon at Kaiser Permanente, US
Put simply, it gives you the field of vision you need.
Mr Gourab Misra
University Hospitals North Midlands, UK
A benefit that possibly goes unnoticed by many, is that it really helps when teaching junior doctors due to the clarity of visual field.
Mr John Conneely
Mater Misericordiae University Hospital, Dublin
The point being the hospital needed Ultravision because it is a 'game changer'.
Dr. Ramon Yera - Minimally Invasive GYN
Surgeon at Kaiser Permanente, US
Electrostatic precipitation will be the next big thing in laparoscopic surgery.
Dr Jin S. Yoo, MD - Assistant Professor of Surgery
Duke University Health System, US