Contact us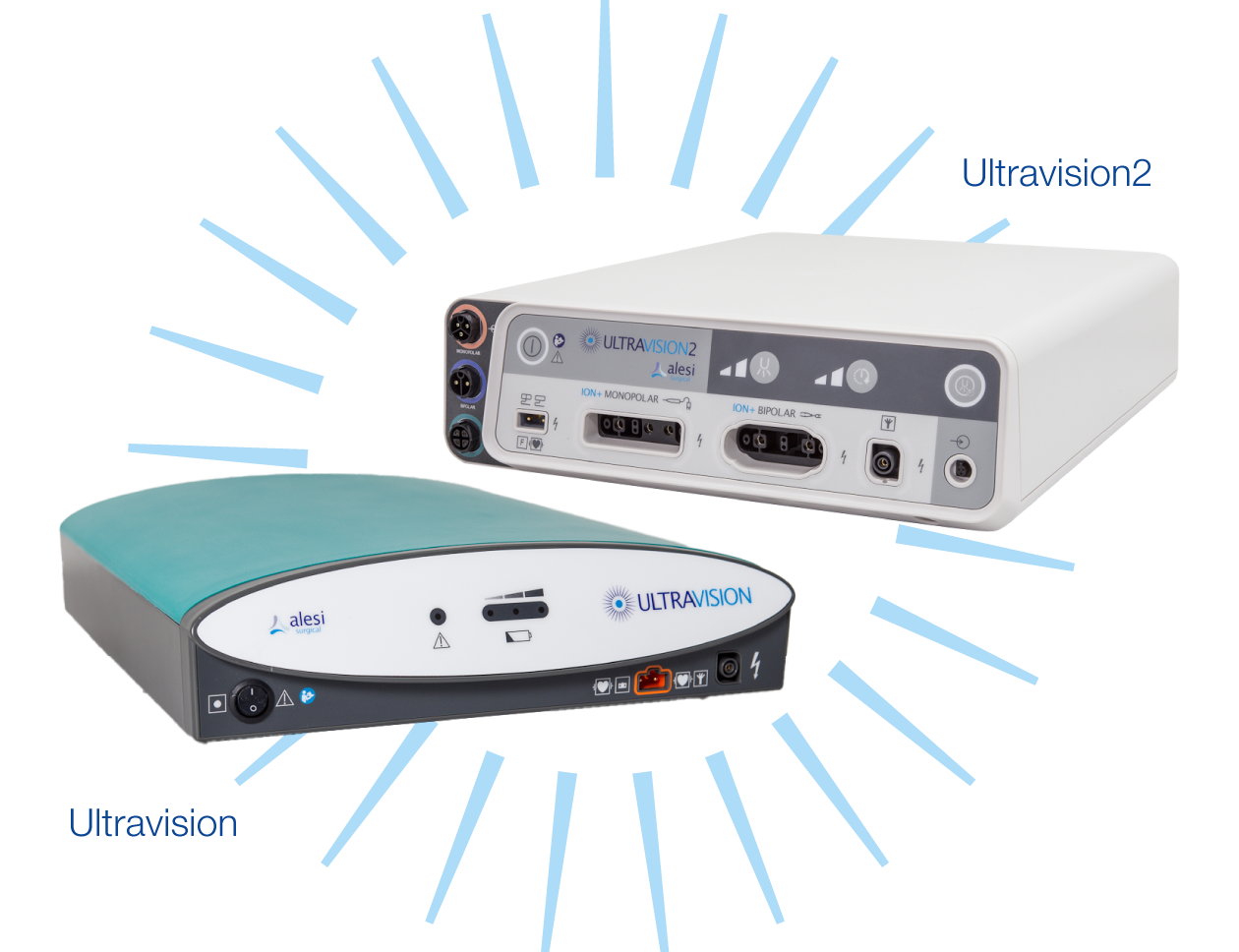 Connect with us
See Ultravision in action:
Request a personalised demonstration, in person or online.
Regional distributors:
For contact details of our current regional distributors or to enquire about becoming a distributor.
Latest jobs:
To enquire about open positions at Alesi Surgical.
Media enquiries:
For any media enquiries. For latest news please click here.
Contact details
T | +44 (0) 29 2029 1022
E | info@alesi-surgical.com
W | www.alesi-surgical.com
H | Mon to Fri - 9am to 4.30pm
Address
Alesi Surgical UK Office
Cardiff Medicentre,
Heath Park,
Cardiff,
CF14 4UJ
Have a question or need more information?
Prevents Smoke
Release into OR
Improves
Visibility
Reduces
Camera Cleaning
Reduces Pauses
During Procedure
Facilitates Low
Pressure Surgery
Reduces CO2
Consumption